Yamaha THR5 Guitar Amp - for Tongue Drums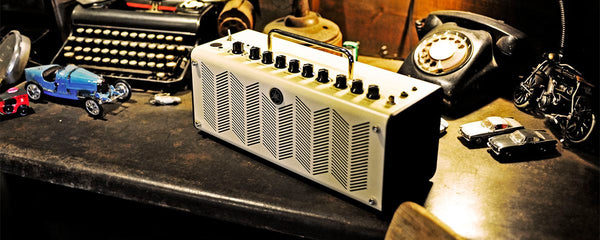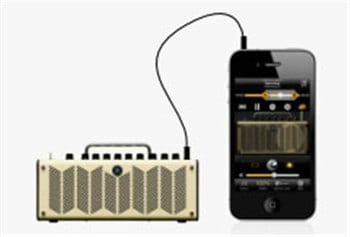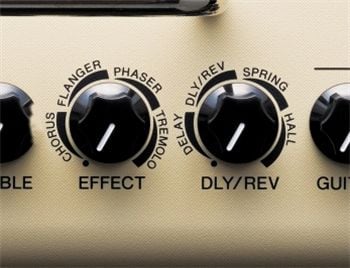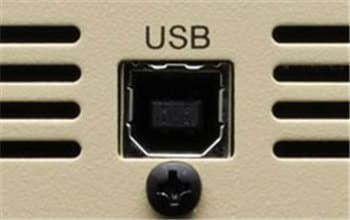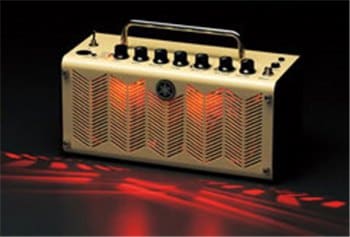 This guitar amp is perfect for using with your tongue drum. It is portable and easy to transport as you travel to various functions.  It has a great sound with several effects. 
Be sure to purchase a patch cord to connect your tongue drum to your amp.
The Yamaha THR5 offers the sound quality of the THR10 in a more portable form, making it perfect for use at home or when traveling. Now the THR5 has been upgraded version 2, with an even better sound that defies the convention that sound quality has to be sacrificed in a small amp with a small sound.

THR's Virtual Tube Illumination includes a simulated orange tube glow from the metal speaker grille.
Computer Software
The THR Editor, available for download from http://download.yamaha.com, offers deep editing of amp and effect parameters using a computer. Additional in-depth controls include compressor and noise gate functions.
Dual Effects
THR features dual effects circuits providing natural, ultra-musical effects. One circuit handles stompbox-style modulation effects while the other provides outstanding studio-grade delays and reverbs. With the THR Editor software, both effects processors can be edited in incredible depth.
Connect to your phone
THR's design provides stereo playback from your smartphone or other device through its AUX jack or direct from your computer via the USB connection.
ISO APP
THR Session is an iOS app which is optimized for THR.

You can slow down songs without losing audio quality, change the pitch or repeat any segment of a song to learn even the trickiest guitar part.
It even allows you to cancel out the original guitar sound; it's like playing a session with your dream band!
Tempo Function and Tuner 
Tap tempo function to quickly set delay time.The built-in chromatic tuner features accurate, stable tuning and an easy to read display.
This app is the perfect audio toolbox for today's guitarist and with a Yamaha THR amp, gives you a practice experience like no other.