6", 8" and 10" Handheld Chau Gongs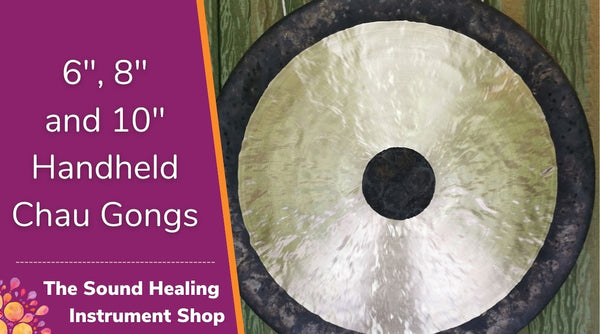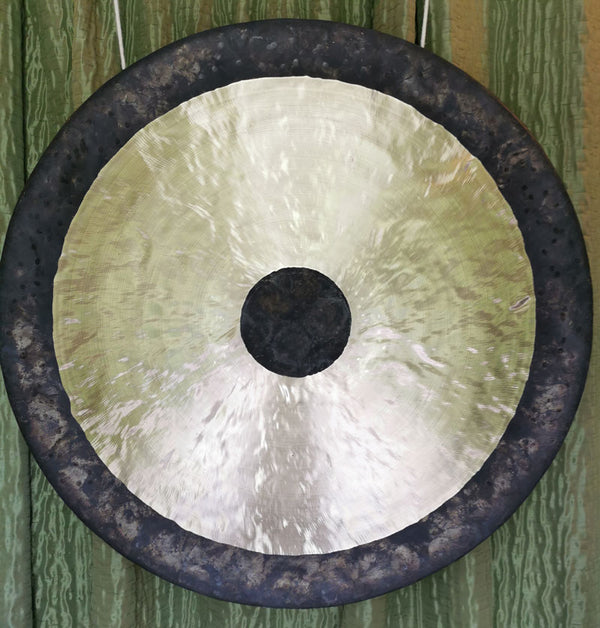 We have a shipment of these gongs arriving mid December.
Choose 12", 14" and 16" Dream chau gong by the specific tuning, or just pick one and see what the universe sends you. Either way, you are going to love the high sounds of this tiny gong. 
While this gong comes with a free mallet, we highly recommend you purchase a white or grey bunny tail mallet to bring a softer, smoother sound.
Small hand held gongs are great way to spread the soothing sound around the room. Bring the vibrations to your clients. 
The Dream brand is well known in the orchestral world for it's quality instruments. A recent client relayed a story about how she was telling the percussionists in her orchestra that she was looking at purchasing a Dream gong and they had some very glowing words to share with her about this brand. They encouraged her to make her purchase if she liked the sound of her gong. We love Dream gongs too.
Sample of what a gong this size MIGHT sound like
Our Guarantee
We want you to be 100% satisfied with your purchase.
If for some reason you are not happy, please call us. We want you to love what you buy, and we are happy to work with you to find the perfect item.
If you want to return or exchange an item, it must arrive to us in the same condition as when it was shipped out.