Meinl Ajuch Bells Small - Brown and Turquoise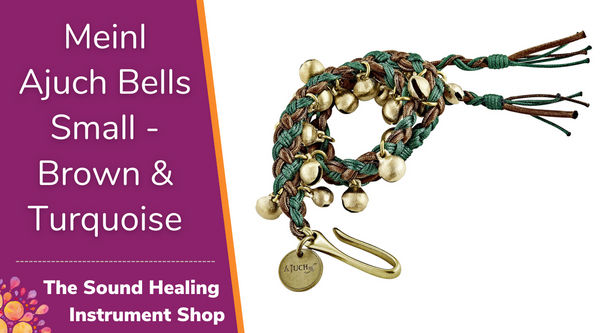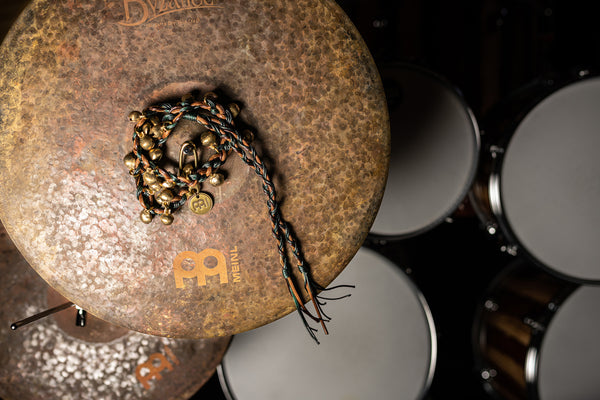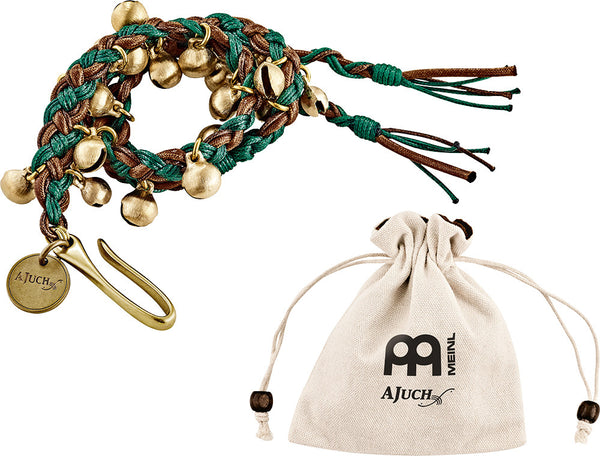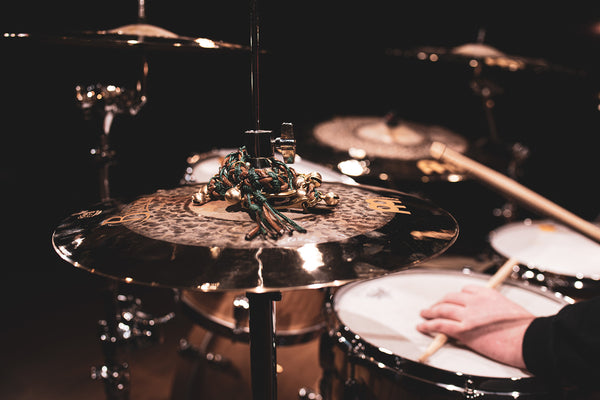 MEINL Ajuch Bells are handcrafted and designed to meet the needs of drummers and percussionists today. Cast brass bells are available in three sizes so you can select your desired pitch and tone. 
Size: Small
These rope brass bells are hand-tied and feature a solid brass hook to secure the bells onto any hi-hat, cymbal, drum or stand.
Features:
Solid hook for easy attachment

Synthetic wax rope

Includes: Canvas pouch for safe and simple storage
SHIPPING RATES
Shipping in Canada
We can pack several items into one box. For orders under $250, shipping is $23
Free shipping on orders over $250

Shipping to the USA
Shipping to the USA varies from state to state and can range from $23 and up. Please call or send us your town, state and zip code and we will give you an accurate rate.