Dragonfly Mallets - Himalayan Singing Bowl Inviters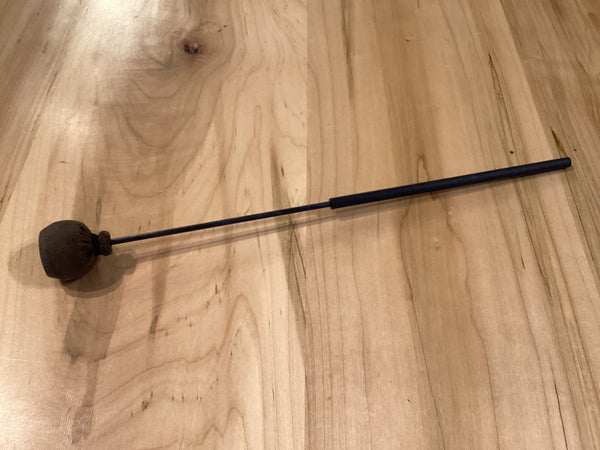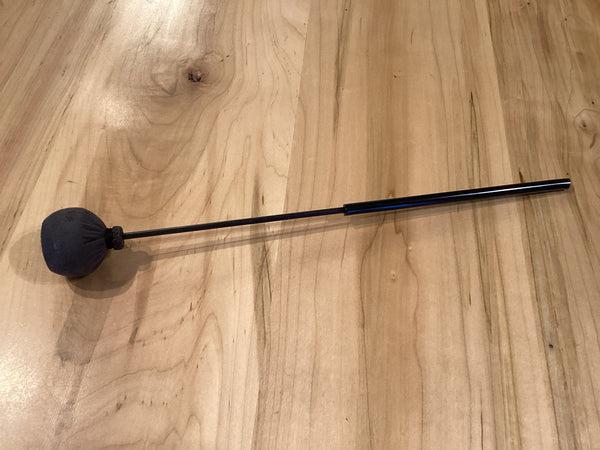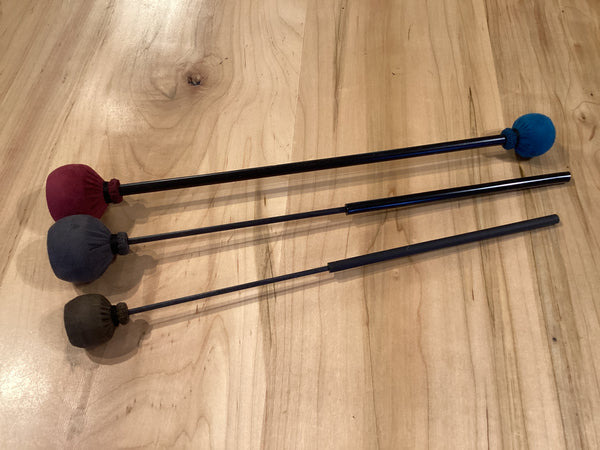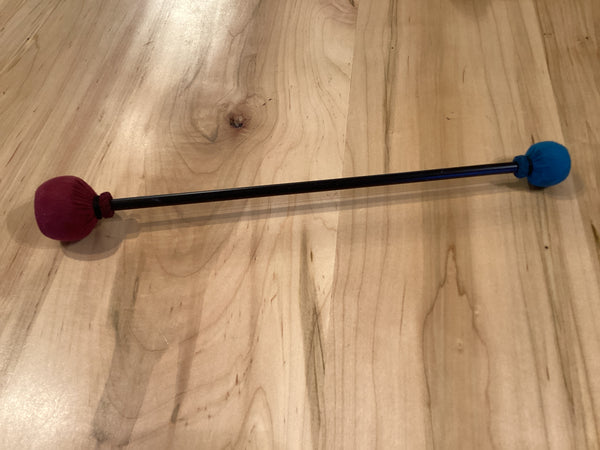 A wonderful tool for bringing out the high and mid tones of metal Himalayan singing boels
Our Guarantee

We want you to be 100% satisfied with your purchase.
If for some reason you are not happy, please call us. We want you to love what you buy, and we are happy to work with you to find the perfect item.
If you want to return or exchange an item, and it is in perfect condition, just give us a call. Shipping is at your expense. It must arrive to us in the same condition as when it was shipped out. Once we have received your returned item, and have inspected it, we will issue a full refund.
SHIPPING RATES
Shipping in Canada
We can pack several items into one box. For orders under $250, shipping is $23
Free shipping on orders over $250 (Gongs are not eligible for free shipping)

Shipping to the USA
Shipping to the USA varies from state to state and can range from $23 and up. Please call or send us your town, state and zip code and we will give you an accurate rate.