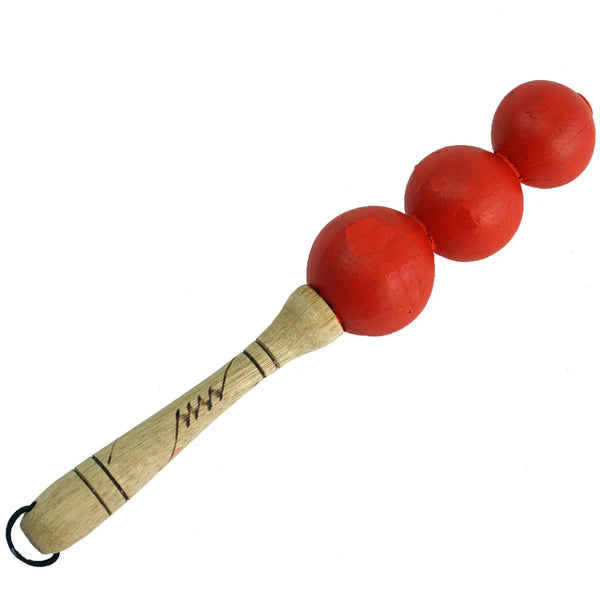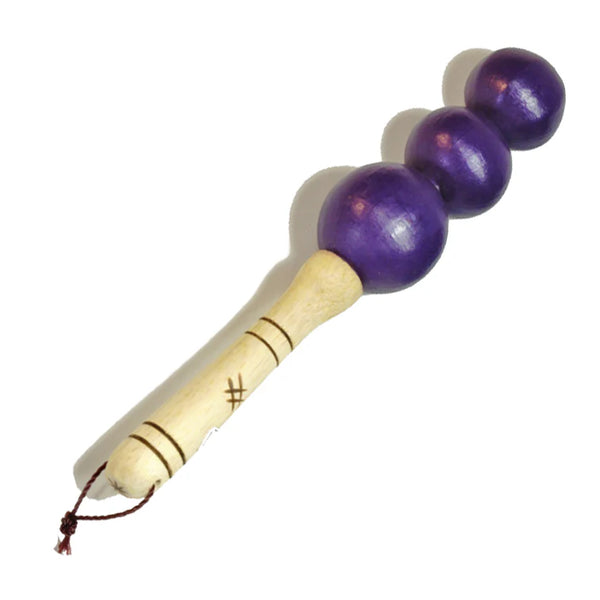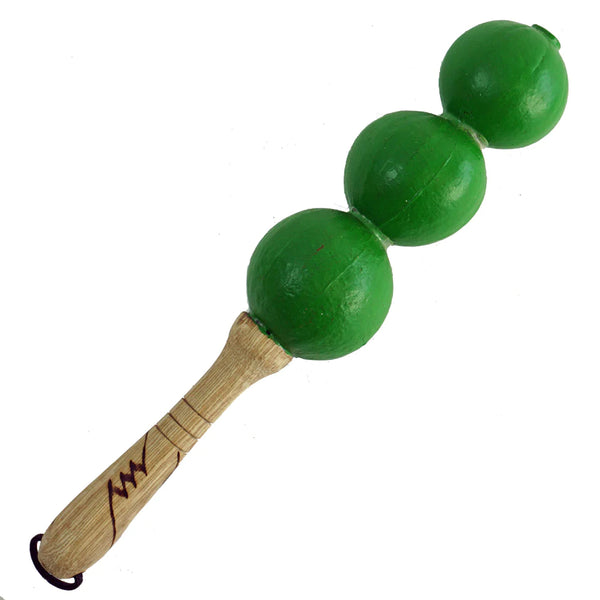 Made in Ghana 
Powerful. Colorful. Ayesha Shakers come in 3 colors (Red, Green Purple) to pump up your look and sound. Three nuts on a carved handle is my favorite configuration from Africa when I want to be tight and light with my shaker sound!
SHIPPING RATES
Shipping in Canada
We can pack several items into one box. For orders under $250, shipping is $23
Free shipping on orders over $250

Shipping to the USA
Shipping to the USA varies from state to state and can range from $23 and up. Please call or send us your town, state and zip code and we will give you an accurate rate.