HOKEMA - Kalimba B9 - Electronic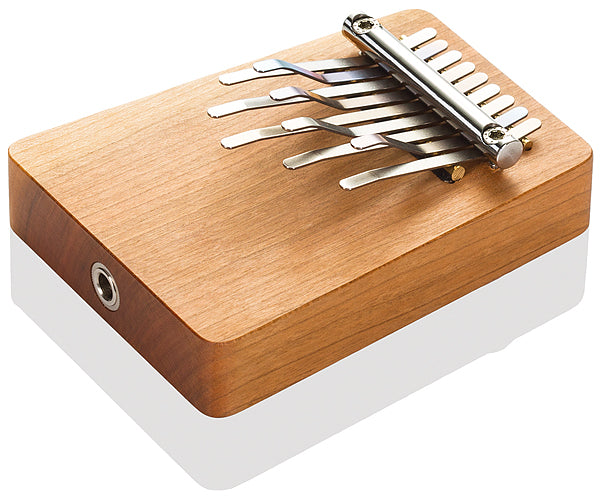 The Kalimba B9 Elektro model was equipped with a piezo pickup and a 6.35mm jack socket. This allows direct sound pickup on the instrument, without an additional microphone.
Can I change the notes of my Hokema Kalimba or Sansula?

Yes you can! Check out these videos to learn about changing the tunes of your Kalimba or Sansula so you can play in a different scale. The tuning post is sold separately.
What are the padded bags like?

Here is a video of the Sansula Bag. Bags are highly recommended if you plan to travel with your Hokema Kalimba or Sansula.