B LOVE Flumie Training June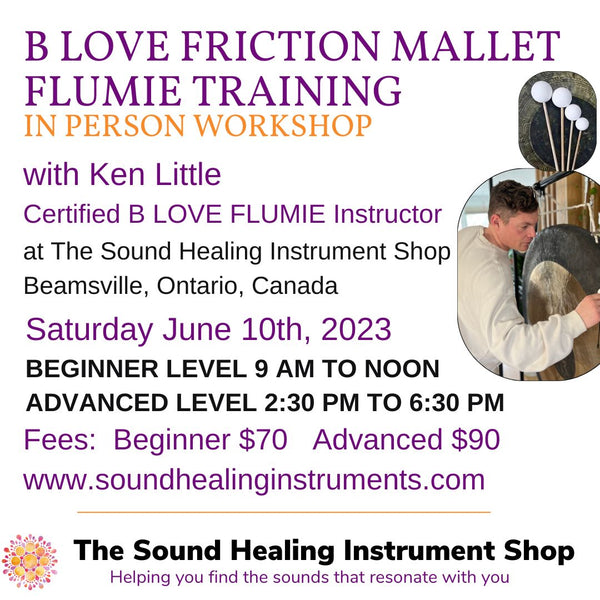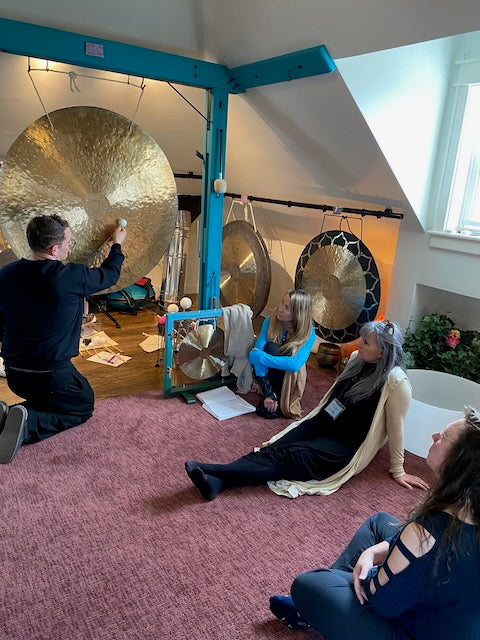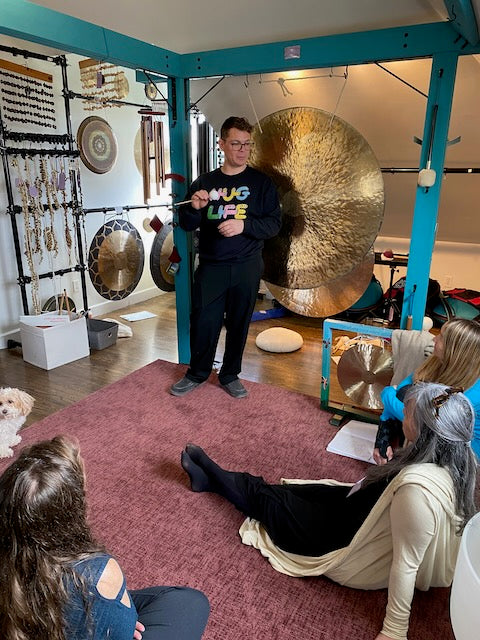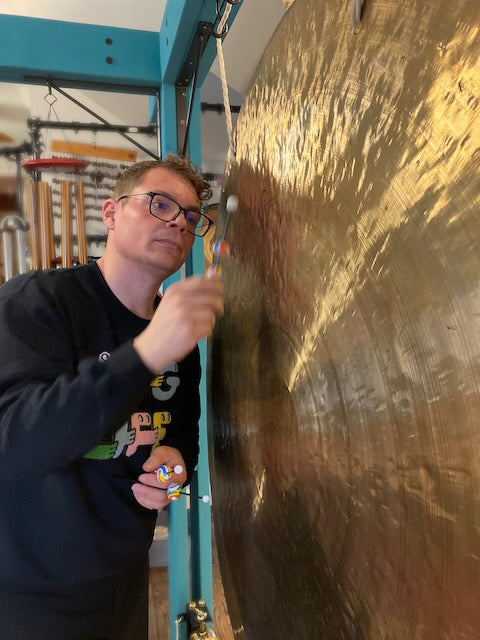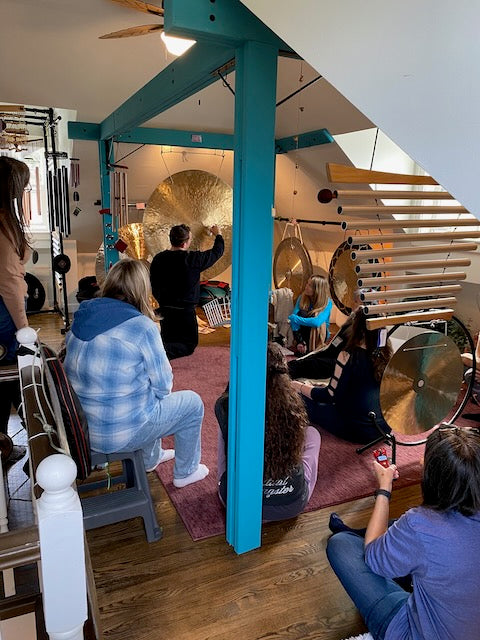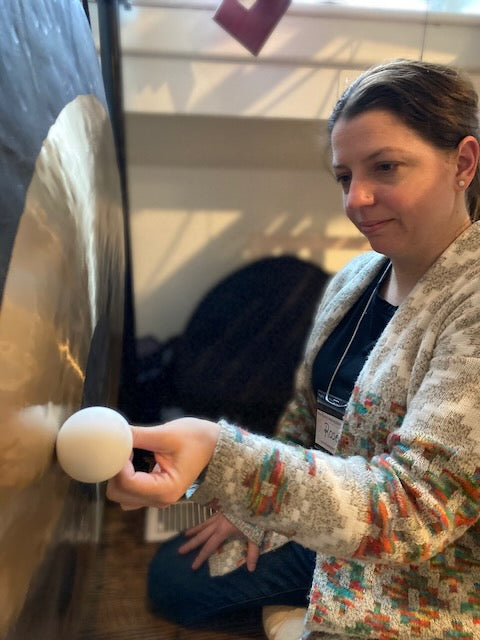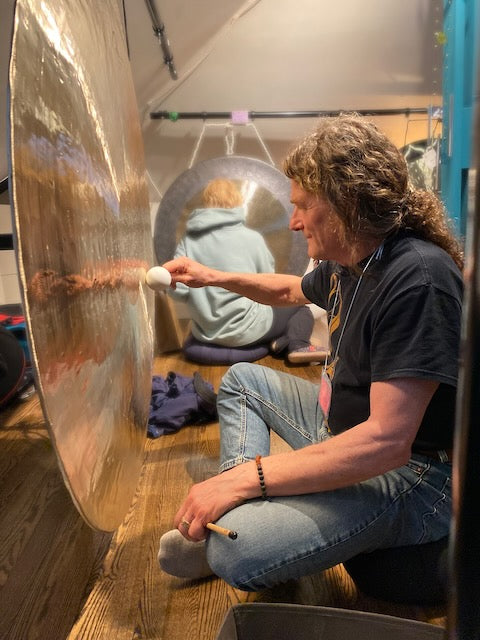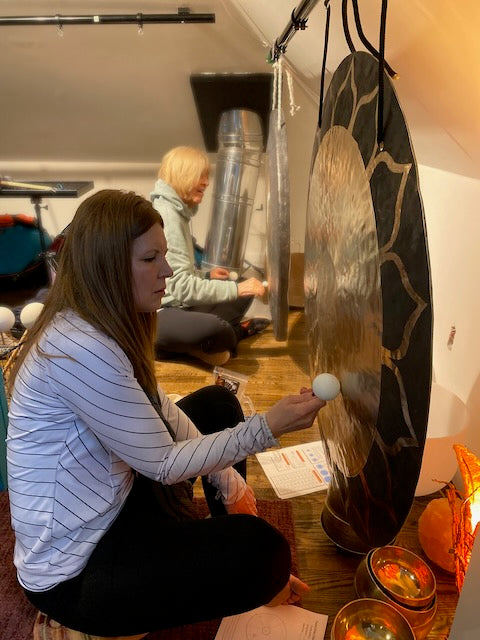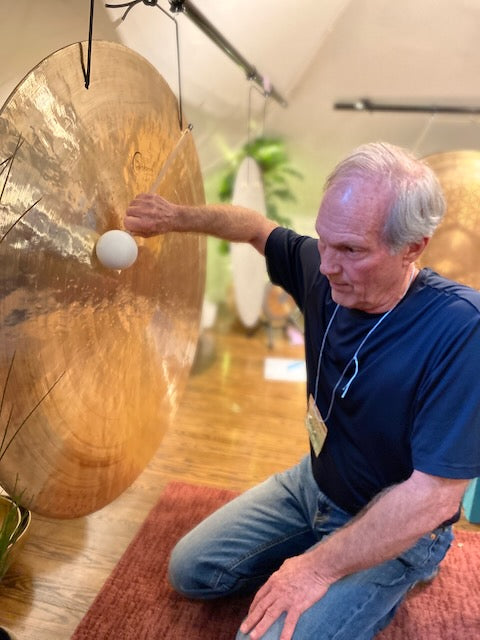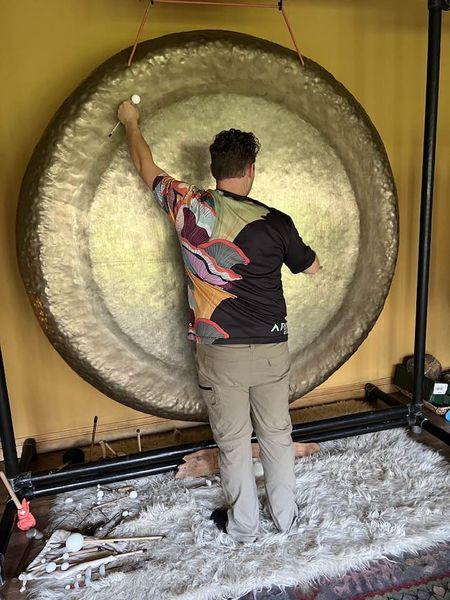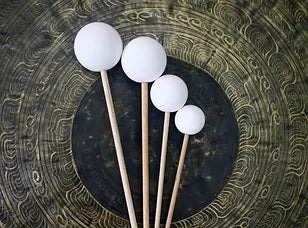 Taught by the talented Ken Little, Certified B LOVE FLUMIE Instructor
IN PERSON : Saturday June 10, 2023 in the Gong Room at The Sound Healing Instrument Shop in Beamsville.
BEGINNER LEVEL 9 AM TO NOON   Max 10 people
ADVANCED LEVEL 2:30 TO 6:30   Max 10 people
B Love Flumie Training - Beginner B Love Flumies course you will learn how to bring love and attention to playing basic strokes with B Love Flumies and begin to build your own soundscape and basic drones.  We will be providing you with practical tips for best care and use of your flumies, as well as building confidence and providing exercises to further enhance your own skills.  You will also explore how to use B Love Flumies to enhance your connection and understanding of your own instruments and deepening your intuition in all playing styles.
B

 

Love

 Flumie Training - Advanced Topic Course - Techniques for Mastering Harmonics and Overtones
In this advanced topics 
B
Love
 Flumies course you will learn techniques and listening skills that will bring out more voicings, complex overtones and harmonic structures that will open up new sounds you may have never experienced with your gongs or others.  This training will focus on the use of all range of B Love Flumie sizes from super-high to low with a focus on larger gongs (32"+).  If you do not own a larger gong, or want to experiment on a gong new to you, large gongs will be available from The Sound Healing Instrument Shop for your usage.
Key Techniques and Takeaways
Identifying natural harmonics and overtones
Using super-high and high flumies to maximize harmonic structures
Complementing flumies with the use of percussive mallets
Building multiple complex drones with multiple flumies simultaneously on one gong
Pre-requisites (Any of the following*)
Beginner or Intermediate B Love Flumie Training
Gong Camp Training (Niagara or US)
Previous Individual Training with Ken Little
*In order to get the most out of this training the ability to create a sustained drone and have basic ability to use the B Love Flumies will be key for maximizing fun and learning.  If you have not had a chance to have training previously, an individual session in-person or online is possible in preparation for this event.  We want to set you up for success and fun for the day!
A variety of gongs and B LOVE flumies will be available for use in the workshop.
*If you are bringing your own mallets, be sure to mark the sticks so that you can identify which ones are yours.  Suggestions to mark the sticks are markers, nail polish, paint or tape.